"It is the artist's lofty mission to shed light on the depths of the human heart." - Robert Schumann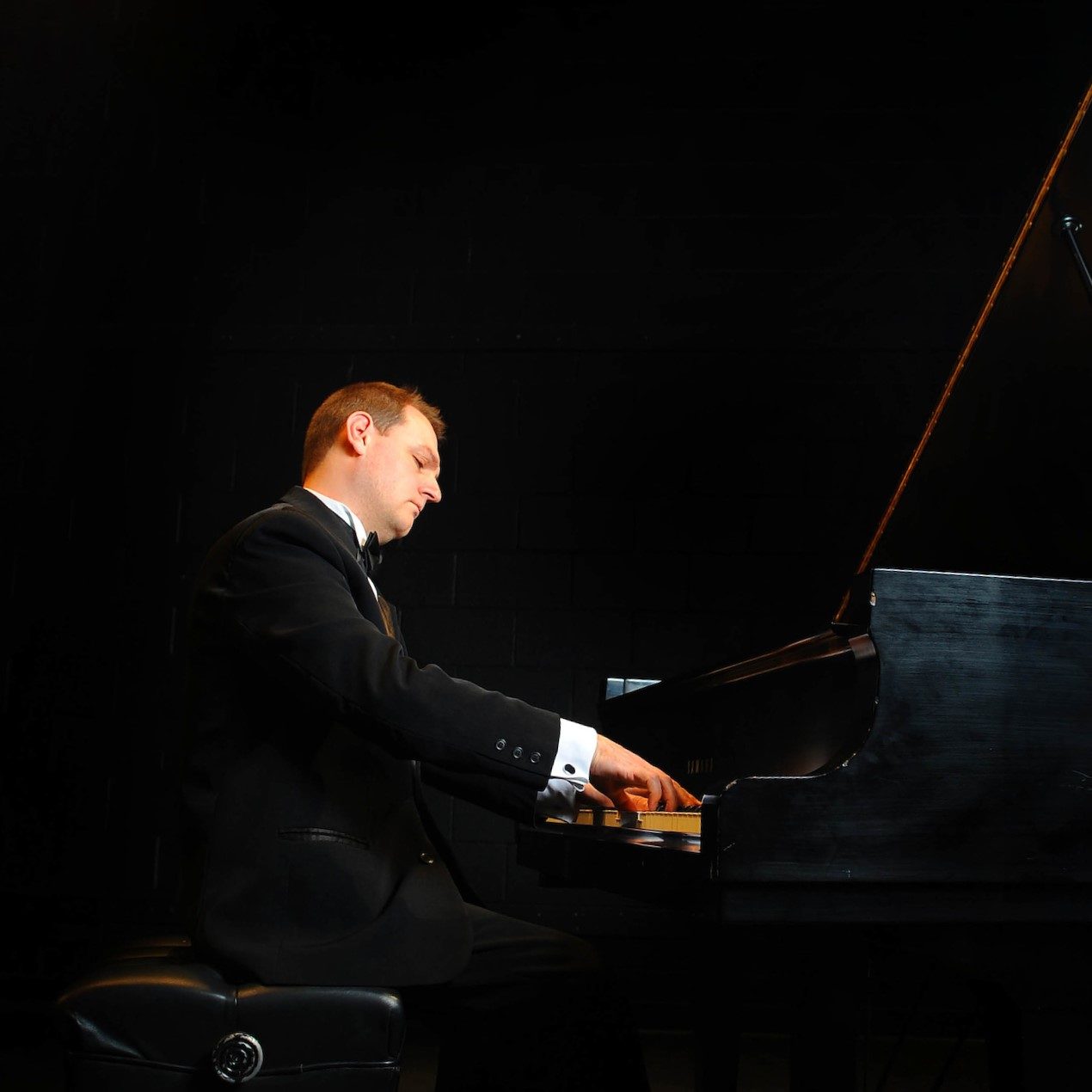 At a very young age, I knew that I had a passion for music. Since then I have realized the importance of music not only to my life, but also to our society. As a musician, I feel a strong sense of responsibility to enrich people's lives by performing and teaching what I know and love. It is not just for the people to be entertained, but also to be exposed to other cultures, discover new ideas and other forms of expression, and ultimately experience an incredible moment of truth.
For the audience, it all starts as a blank stage with a piano in its center. It could be any time, any place, any world. A performer walks on stage. He produces his first sounds. The audience is forced to imagine, because the creation in the hall is the point of view of every person listening. The sound waves flying around cannot be seen or touched, and yet they form very real images, colors, and emotions once they reach every person in the hall. All these seemingly different people with different lives are now experiencing similar emotions because, deep inside, they are very much alike. Maybe this moment will make someone experience joy in finding the similarities between the thoughts of the composer, the performer, and himself. Possibly, someone will discover something new about himself. Perhaps, someone will feel again the excitement of just being alive. All of them will be touched in one way or another. This all depends on the performer's talent.
For the performer it started long ago. It takes years of endless practicing; experimenting; learning the life of the composers and trying to imagine their feelings; examining the smallest details in their individual styles and their ways of expression; finding your own ideas, shaping them and trying to project them to the audience; and finally, trusting your talent fully and being ready to serve as a link between a composer's masterpiece and the audience.
A performer needs to be able to fully understand  the composer's thoughts and ideas, which are hidden in the sophistication and the complexity of the musical structure. After that, he must search and find similar emotions in himself. Only then can he make the magnificence of the composer's statement be heard and understood.
I love what I do because it brings me joy to be part of that process. It gives a meaning to my whole life to be able to bring these pieces alive and let the audience be awakened by their immense beauty and immortal qualities.
Hristo Birbochukov